Yeti Experience
Yeti Experience is an adventure escape room, perfect for groups of friends and families. Experience this thrilling adventure. Hop on the helicopter!
Our most dynamic Experience
La Orden's biggest experience
The day is here again. You and your team of explorers are fully ready for another of your routine expeditions to the Himalayas. The helicopter comes to pick you up and you board it, not knowing that what is usually a quiet trip will turn into the greatest discovery of your lives.
Something goes wrong during the trip, and your helicopter loses altitude until it lands near a small snow-covered hut. You have to take off again to continue your mission.
Luckily, the hut seems to have everything you need. As you enter, you notice something that catches your eye. Those shoes at the entrance? Aren't they too big for a human?
Maybe this hut hides a secret or two?
Book now!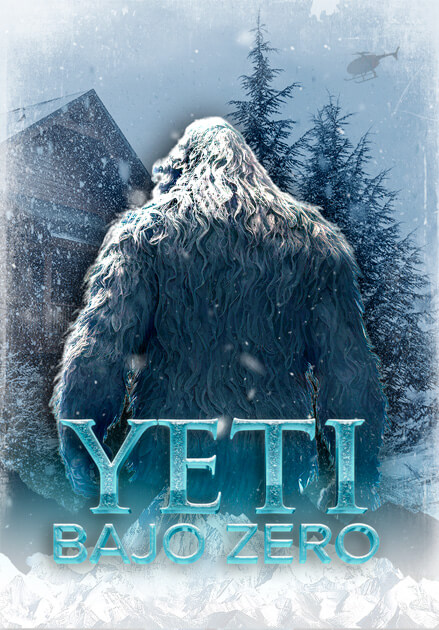 What's the experience like?
This experience does not have a high physical demand, however, some of the members of the group may have to bend down or climb somewhere. It is not essential to wear comfortable clothes, although as in any other escape room, it is recommended.
If any member of the team is claustrophobic, please contact us by email or phone.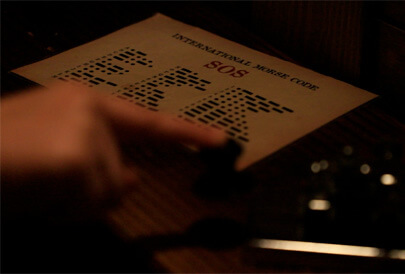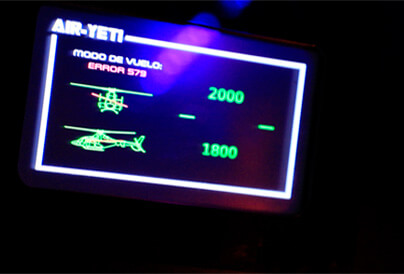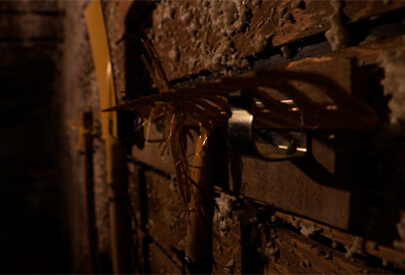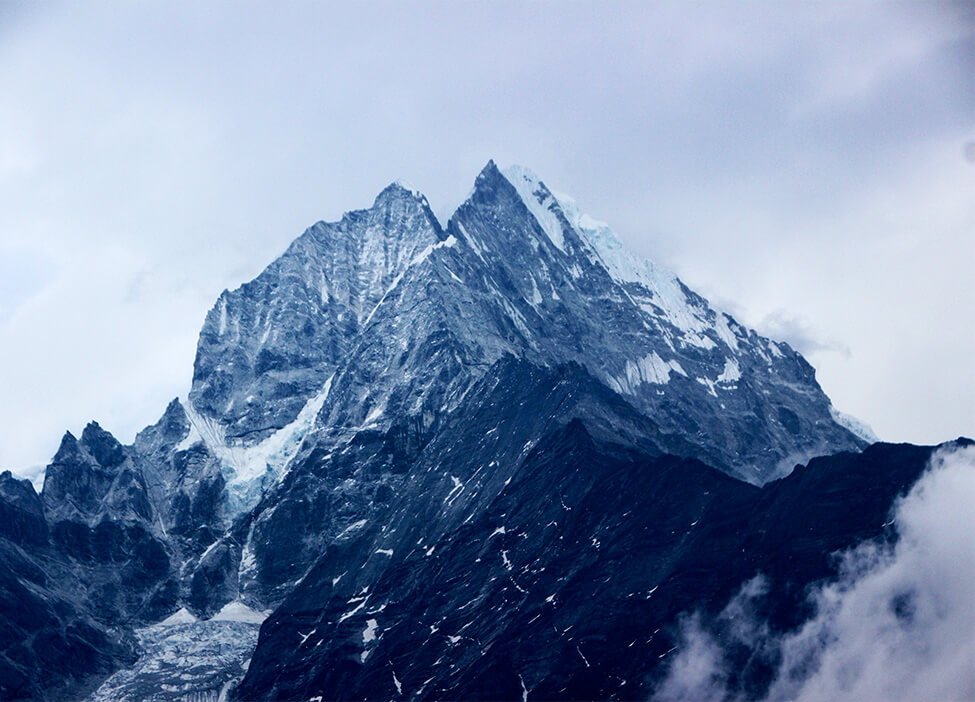 Two different difficulty levels!
- Medium level: Suitable for all players. The Yeti Experience is a room that will test all your skills and abilities.
- High level: For those who like strong emotions and ambition for overcoming the hardest challenges.