Reina Roja Experience
The Reina Roja Experience is Experiencity's first escape room with battle mode in Experiencity.
The most competitive experience!
The first escape room with battle mode in Experiencity
Year 1994. Dr Arnoldo González and his daughter Cris investigate the Mayan archaeological site of Palenque, Mexico. After several months of unsuccessful excavations, Arnoldo makes a false step and falls through a crack before the astonished eyes of his daughter. It is then that he discovers by accident the entrance to the burial chamber of the Red Queen, where is the skeleton of Ahpo-Hel, the wife of Pakai the Great. Finally...
After this discovery, Arnold's objective changes drastically: he needs to escape from there as soon as possible, for two reasons: first, to be able to tell the world about his discovery; and second, to prevent the Red Queen's curse from killing him...
Put on your archaeological finery and help Arnold's daughter to rescue her father!
Book now!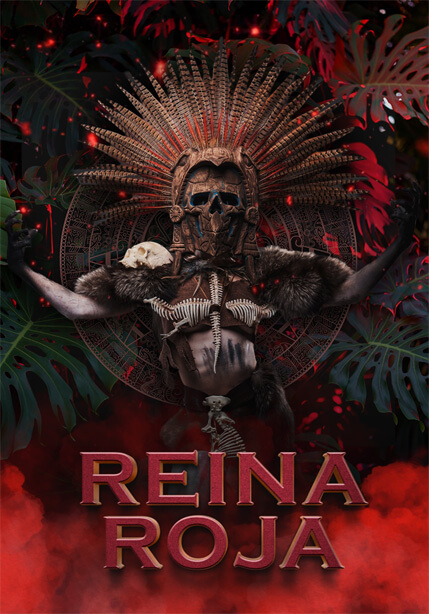 What's the experience like?
Reina Roja Experience is a perfect escape room for small groups, but if team competition is your thing, we have a "mirror room" in which two teams will face each other through a series of tests to see who can get a better score.
Note: This experience is not replayable if you have played Reina Roja from Elements Aire.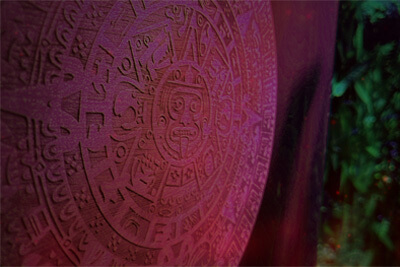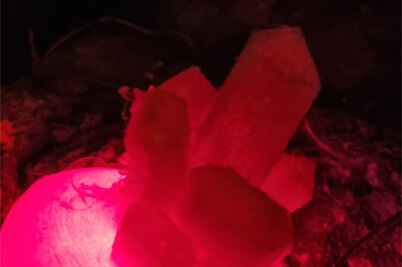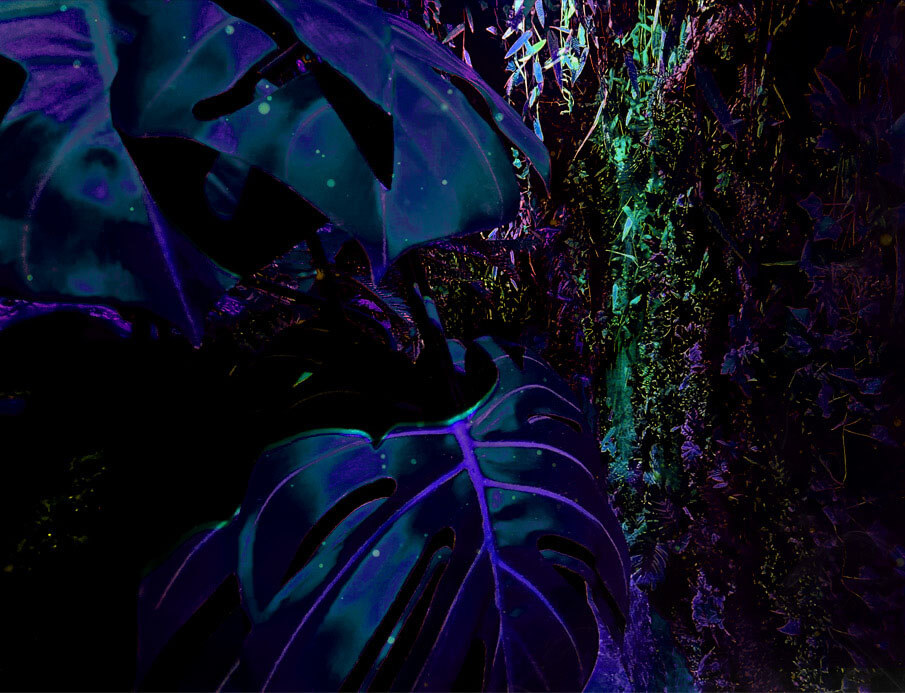 Cooperative mode or Battle Mode!
An escape room with two game modes available:
- Battle Mode: Two teams face the same challenges at the same time. The team that manages to complete the objectives in the shortest time will be the winner.
- Cooperative Mode: Two teams face the same challenge at the same time and must work together to overcome the experience. If you are 4 players, you can play together without the need to be separated.
A game where you have the chance to compete to see who is the first to escape! If you are less than 4 players, call us at 610 42 48 80 to adapt your experience.