Magallanes Experience: The Last Expedition
The Magallanes Experience is La Orden's most fun experience. You wont regret meeting our landlubber.
Premium Hall Escape Experience
The most fun Experience
An adventure game in which the mystery of what happened to the famous Ferdinand Magellan reigns. An escape room in which you will be accompanied by a couple of peculiar and enigmatic characters. Suitable for all audiences and it is not necessary to have physical agility to overcome the challenges.
The most famous expedition of Ferdinand Magellan is the one in which he discovered the passage that would be known as the "Strait of Magellan". But there was another even more important one: the expedition that put an end to the explorer's life.
In his eagerness to find the Moluccas, Magellan landed in the Philippines, fulfilling Christopher Columbus' project. But, for better or worse, on that island they did not only find the exotic spices they had been looking for....
Book now!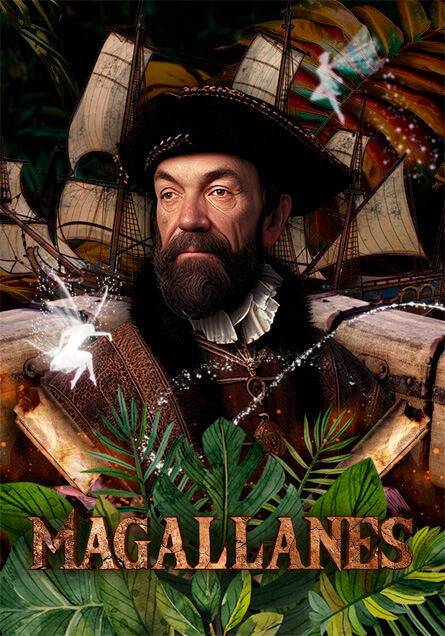 What's the experience like?
Although most of the game takes place in one room. The setting is far superior to the usual setting of single room games, known as hall escape.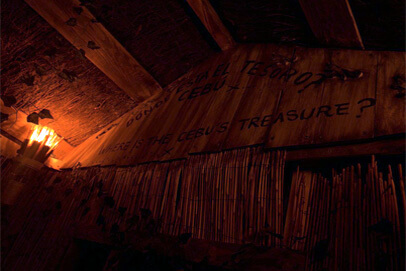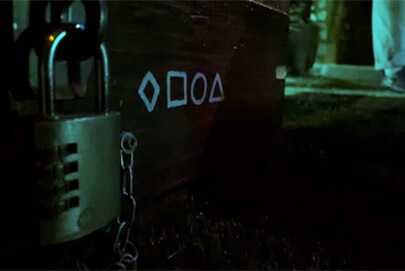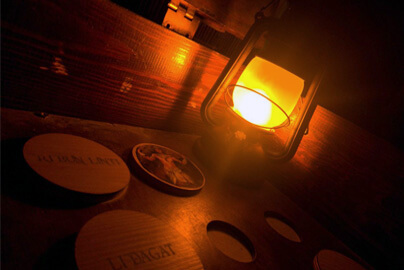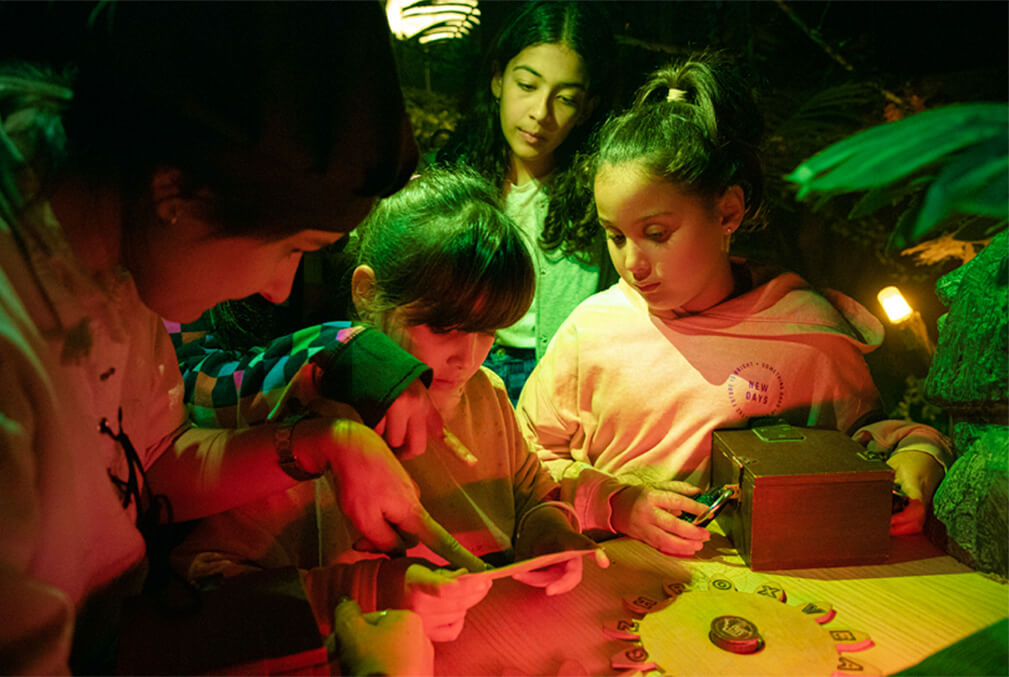 Also for children!
The Magellan Experience has a KIDS version that will allow little ones to enjoy the same experience but adapted to their age. They will be accompanied at all times by a specialized actor that will dramatize each scene and will make the game totally safe and fun for them.
This escape room is an activity that encourages teamwork as well as cooperation and communication among players. It includes games of visual skill, mathematical and linguistic logic, and imagination.
Facing these challenges as a team will make the kids, besides having fun, develop a series of skills and abilities very useful in their growth.