Kennedy Experience: Swat Mission
The Kennedy Experience is an action escape room in which you will test your mental skills but also your aiming and physical aptitudes.
The most frenetic experience!
The Most Exciting Experience. Action Game.
President Kennedy is the leader of Project X, an organization whose purpose is the opposite of La Orden: to ensure that the great secrets of history remain hidden. Now, Project X wants to wipe out La Orden.
To prevent it, La Orden sends a team to assassinate Kennedy. But he has been alerted of this mission and has deployed a special CIA device to protect the presidential caravan from many different points.
Will you succeed in taking down Project X?
Book now!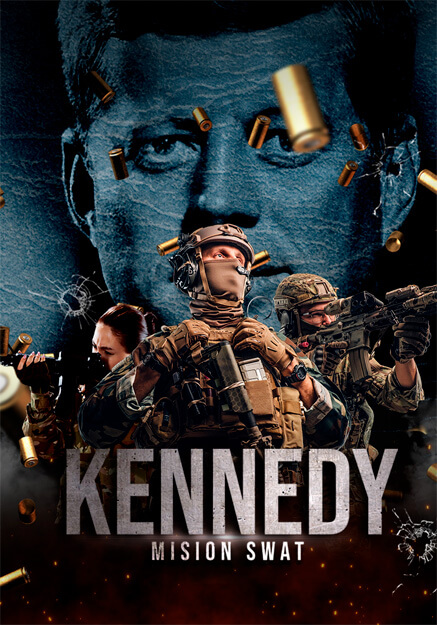 What's the experience like?
The Kennedy Experience is an escape game similar to The Blue Experience in Colors by Experiencity. An action game that will leave you breathless.
Attention agents: Remember to bring comfortable clothes and shoes. In case of claustrophobia, please consult by email or phone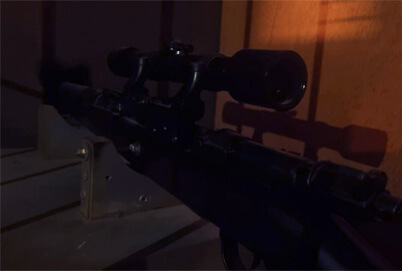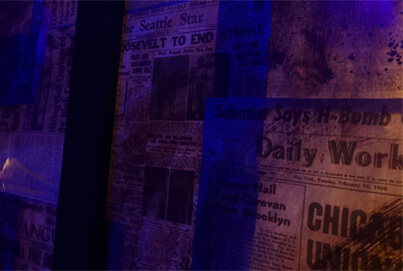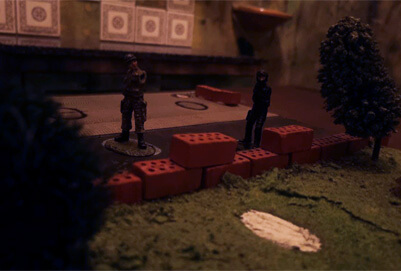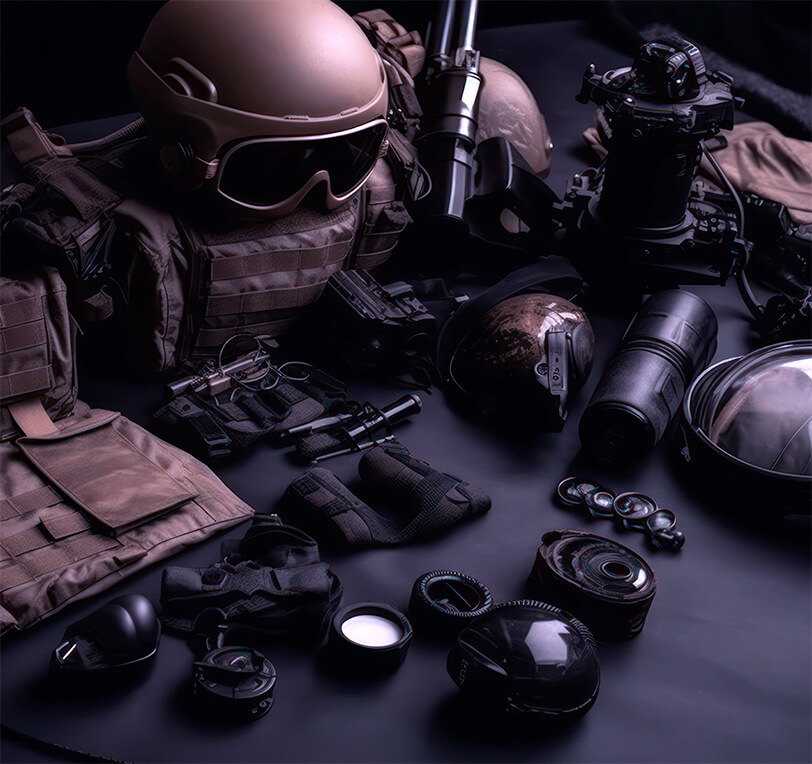 I played SWAT in Barcelona, is it replayable?
It is a partially replayable game: the last two rooms have been completely changed and now there are 3 instead of 2.
The first three rooms keep most of the original games, although they have been partially modified. The narrative of the game is completely new.