Jack the Ripper Experience: Whitechapel (Investigation Mode)
An escape room for the whole family. An experience with a terror setting suitable for all ages.
A classic escape room with a horrific setting
In 1888, in a famous London neighborhood called Whitechapel, a series of murders committed by Jack the Ripper took place. The identity of this serial killer remains a mystery: who was he, why did he do it, what was his relationship with the victims? Now you will be able to find the answers to all these questions.
In La Orden we challenge you to decipher a series of enigmas that challenge your intelligence, imagination and cooperation at the same time that test your fears. Intelligence, collaboration, perspective... All senses must be on point, any small detail can be key to overcome this challenge.
Book now!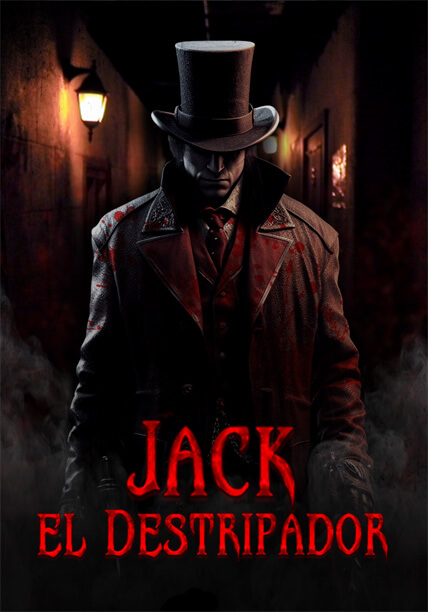 What is the difference between terror mode and investigation mode?
The general atmosphere is the same as the horror and tension mode (a dark atmosphere typical from a horror movie scenario). Although we remove some elements that can make the experience scarier. The narrative is the same, Jack the Ripper is a prostitute killer from London in 1888. The games don't change, they are the same.
Suitable for all audiences!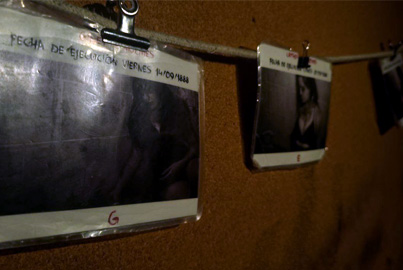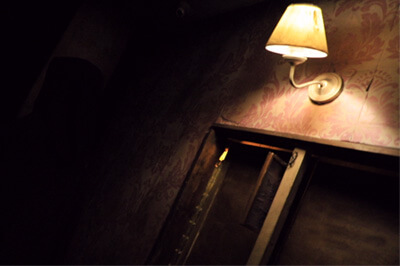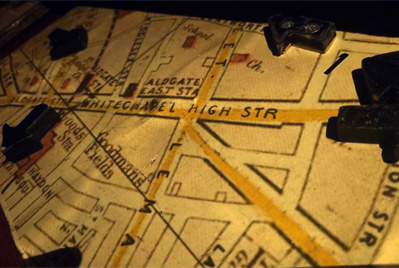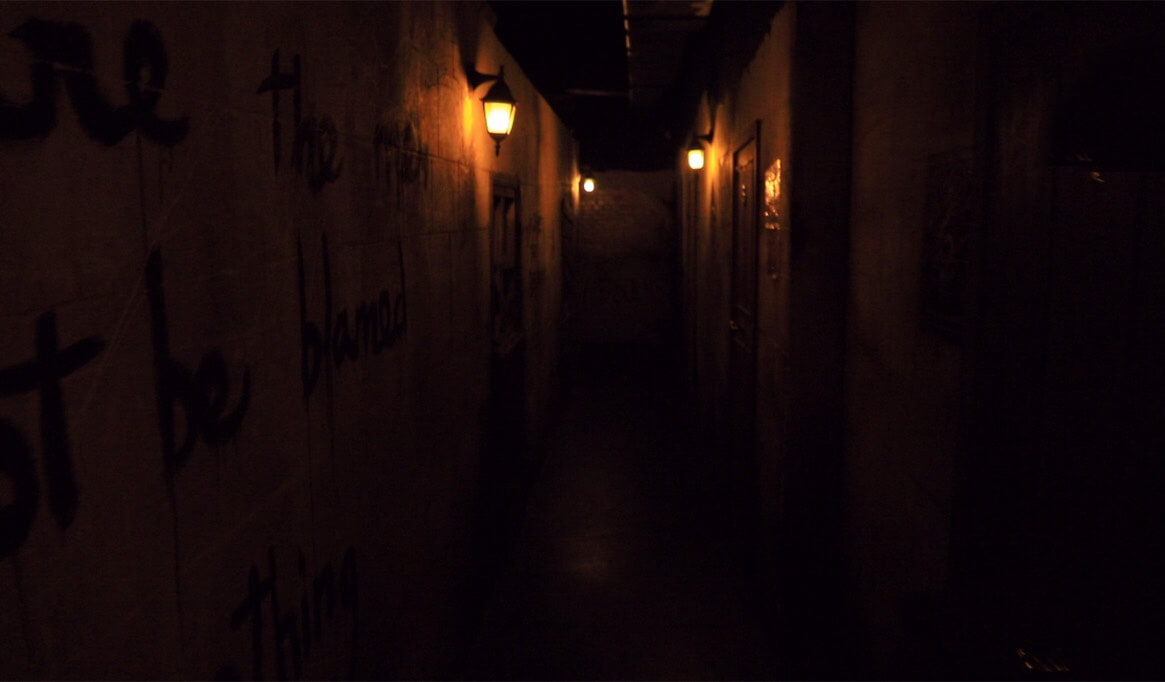 What are the similarities with the original?
In this mode there are no jump scares and there are no actors in the experience. The music is completely different, leaving out any horror music or scary sound effects. The lights are always on, although it is a dim light throughout the whole experience.
In addition, children over 7 years old are allowed to play in this experience, as long as they are accompanied by adults.
And finally, the price! Since you don't need the company of Whitechapel's evil neighbors, the price is substantially reduced.