Jack the Ripper Experience: Whitechapel
One of the best horror escape rooms in Madrid. Experience the story of Jack The Ripper.
Will you be brave enough?
La Orden's horror escape room
In 1888, in a famous London neighborhood called Whitechapel, a series of murders committed by Jack the Ripper took place. The identity of this serial killer remains a mystery: who was he, why did he do it, what was his relationship with the victims? Now you will be able to find the answers to all these questions.
In La Orden we challenge you to decipher a series of enigmas that challenge your intelligence, imagination and cooperation at the same time that test your fears. Intelligence, collaboration, perspective... All senses must be on point, any small detail can be key to overcome this challenge.
Book now!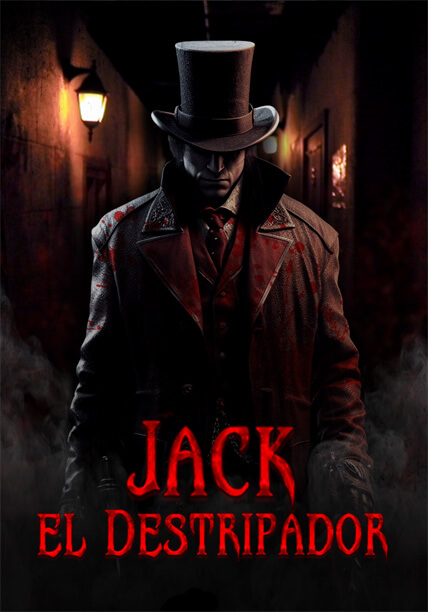 What's the experience like?
This experience does not have a high physical demand, however, the scares may cause you to make sudden movements. That is why we recommend you to come to this experience in comfortable clothes.
This activity is not suitable for highly sensitive people, people afraid of darkness, claustrophobia, pregnant women or people with heart issues. If any member of the team believes that they have epilepsy, you can consult in advance by phone.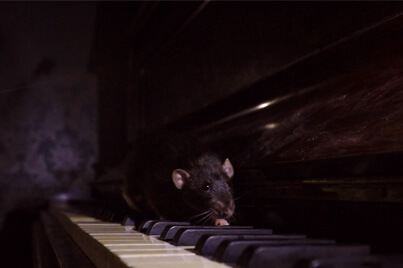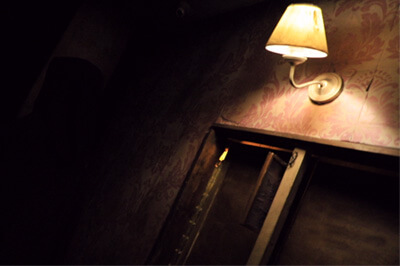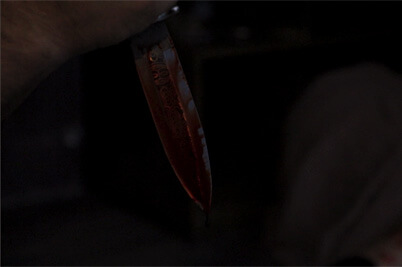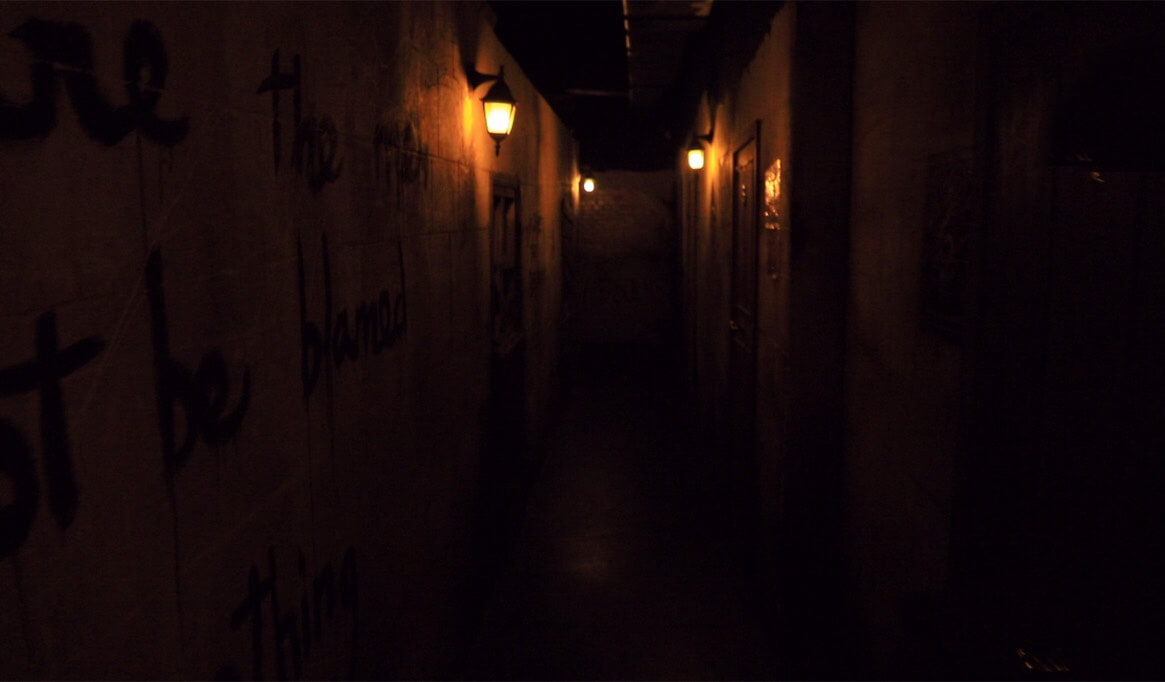 A horror escape room with different terror levels!
We have three modes you can choose from:
- Terror: It is a mode in which there is a lot of interaction with the characters, a considerable amount of scares, visual scenes and physical contact.
- Tension: It is a variant of terror in which the same story is developed in the same space but the way of realizing it is under different conditions. There is no physical contact but, nevertheless, the scenes take on more importance.
- Research: This is the mode that does not include a hint of fear. Enjoy an escape room with the atmosphere of a horror game.