Hipólita Experience
The Hipolita Experience is an escape room with the most original settings in Madrid.
The most original experience!
The most original experience
Many centuries ago reigned the Amazon Hippolyta, daughter of the god Ares and possessor of a magic belt with immense power. Legend has it that Herakles, son of Zeus, went into Themyscira and stole Hippolyta's belt to overcome the 12 trials and prove he was a God.
But as always... There is another version of history. What is not told is that it was actually a band of assailants who dared to enter Themyscira to challenge Hippolyta, and that after failing they made up that not even Herakles himself, who was with them, managed to defeat the Amazons.
During the battle, Hippolyta lost her precious belt and this caused her imprisonment in a loop of space and time from which she could never escape.
Now, it is time for you to break the loop she is in and find her belt.
Book now!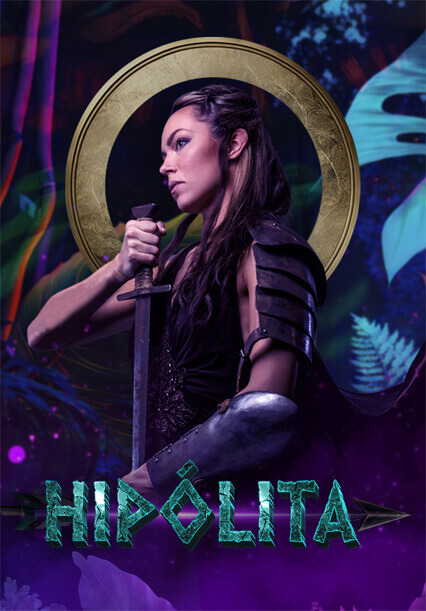 What's the experience like?
An Escape Room suitable for all audiences and that does not require a special physical condition. Although the final has a certain component of physical agility, there is a way to avoid it in case any member of the team can not do it.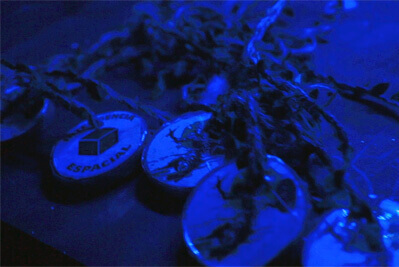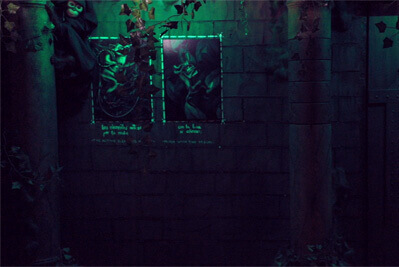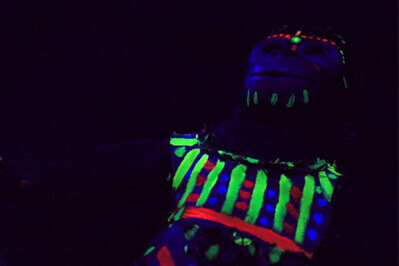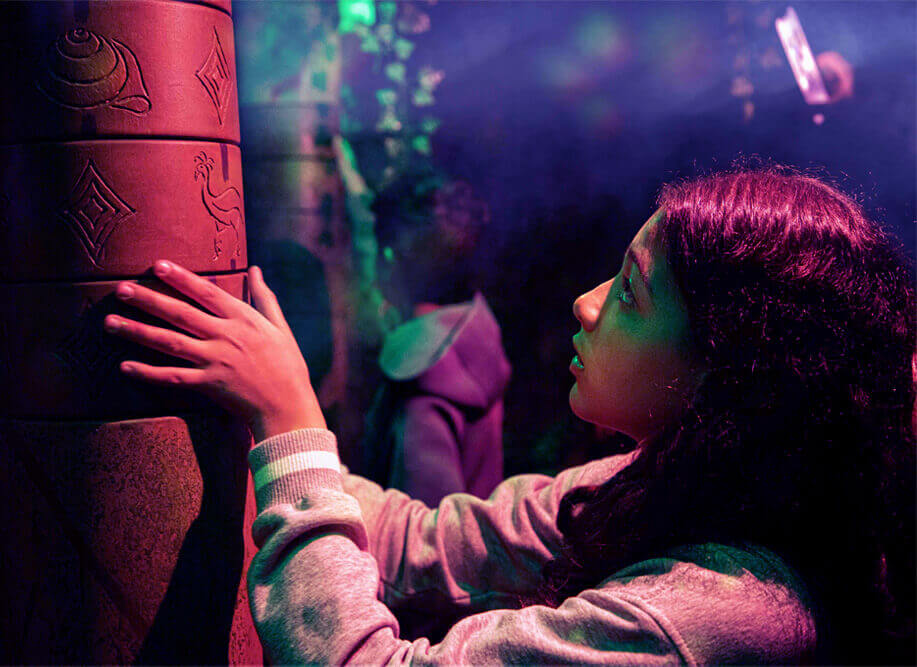 Also suitable for kids!
The Hipólita Experience has a KIDS version that will allow little ones to enjoy the same experience but adapted to their age. They will be accompanied at all times by a specialized actor that will dramatize each scene and will make the game totally safe and fun for them.
This escape room is an activity that encourages teamwork as well as cooperation and communication among players. It includes games of visual skill, mathematical and linguistic logic, and imagination.
Facing these challenges as a team will make the kids, besides having fun, develop a series of skills and abilities very useful in their growth.